If you want to peel back the layers of Rome, taking a guided  tour is a must. It will give you the context and story of what you're seeing so you can better understand how the city grew, came to be, and its culture.
WCIMH provide for all the participants and the accompanying people a special discount (10%) for all tours booked within September 15thusing the promotional code: ADV23550 at the check-out.
The tours are available not only during the Congress days, but give you the opportunity to visit the city  during all your staying in Rome. So check your favourite ones, your preferred day/hour and book them in time!
Here below some our suggestions: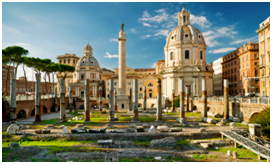 COLOSSEUM AND THE FORUMS AREA
Along Via dei Fori Imperiali, you'll discover the greatest archaeological area of Rome.
The Arch of Constantine dating back to the Ist, IInd, IIIrd and IVth centuries. Close by  it stands a symbol of Rome: the Flavian Amphitheatre (Colosseum) the most famous meeting place in the world holding 50,000-80,000 spectators. And then basilicas, temples and triumphal memories flank us when in view of the Roman Forums which -in the old time –  represented the vibrant heart of the City. Finally on Palatine Hill, you'll learn about the legend of Romulus and Remus. One legend suggests this is how Rome was named for Romulus.
Click here to book the tour
VATICAN MUSEUMS
Your trip to the Eternal City will never be complete without a visit to this unique site. A special itinerary that will take you through the most awe-inspiring parts of the complex as the Michelangelo's outstanding Sistine Chapel and Last Judgement or the extraordinary Raphael Rooms.
Click here to book the tour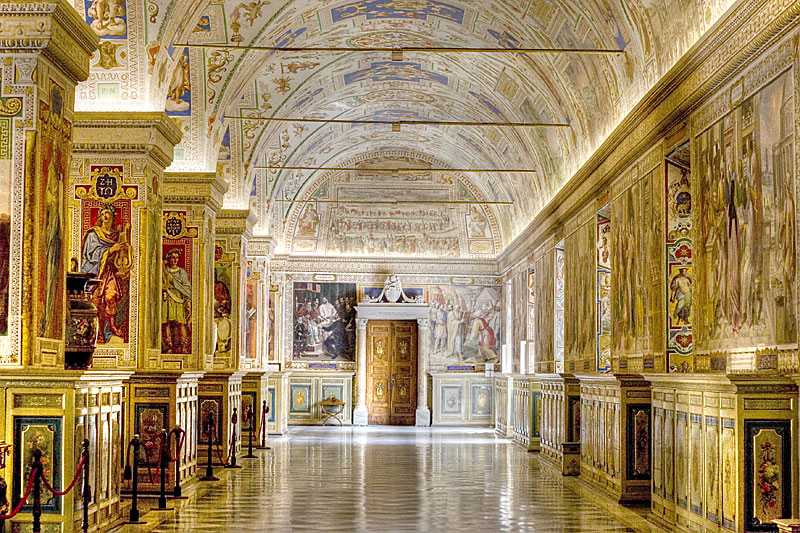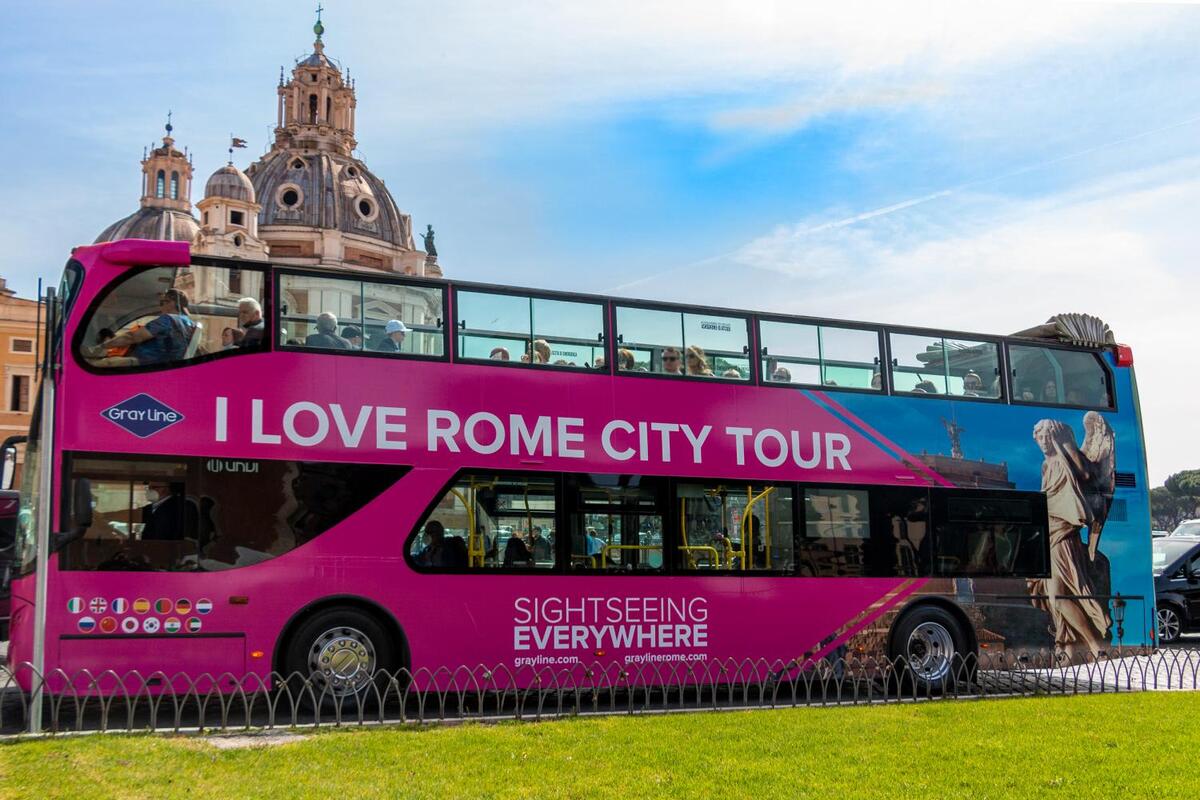 ROME HOP ON HOP OFF PANORAMIC TOUR
Observe the Eternal City from a different point of view!  Settle into a comfortable double-decker pink buses and listen to the audio guide for a tour you will never forget.
Click here to book the tour
ROME BY EVENING
At evening, Rome turns into one of the most romantic places ever. Take a walking tour through the  Jewish Ghetto, a lovely neighbourhood within the city's historic center, the Pantheon a wonder of survival and the Rome's most famous symbols:  its beautiful fountains!
Click here to book the tour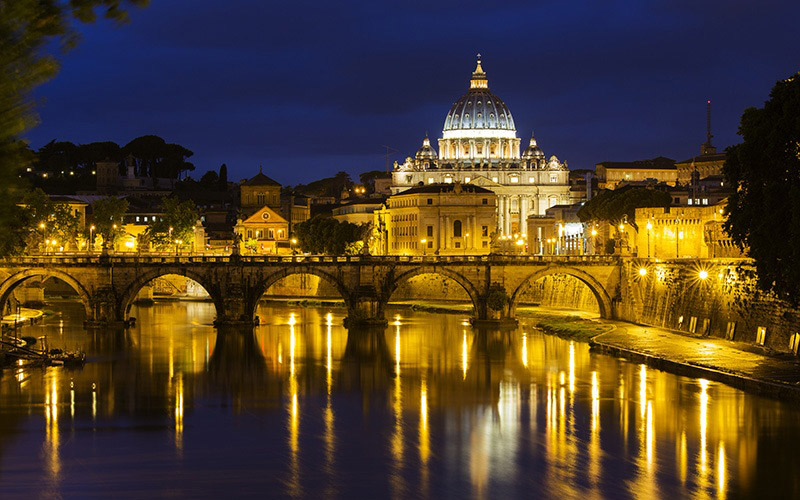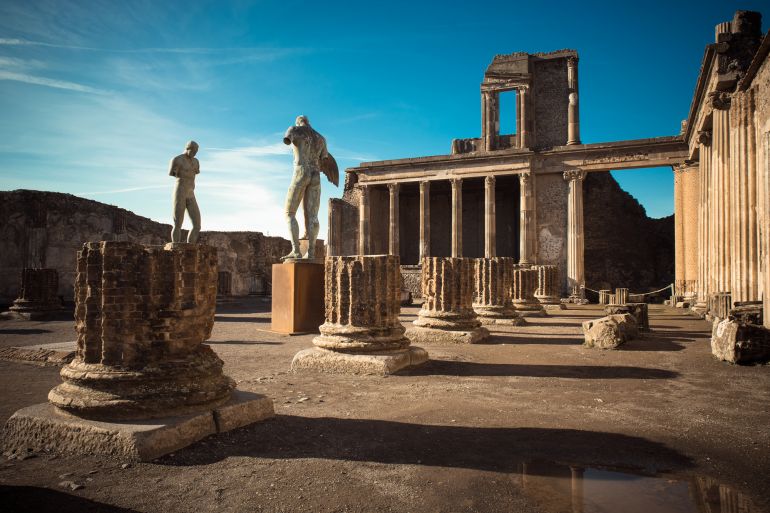 POMPEII
Visit the world-famous city of Pompeii and explore the ruins of this city trapped in time after Mount Vesuvius erupted.
Click here to book the tour