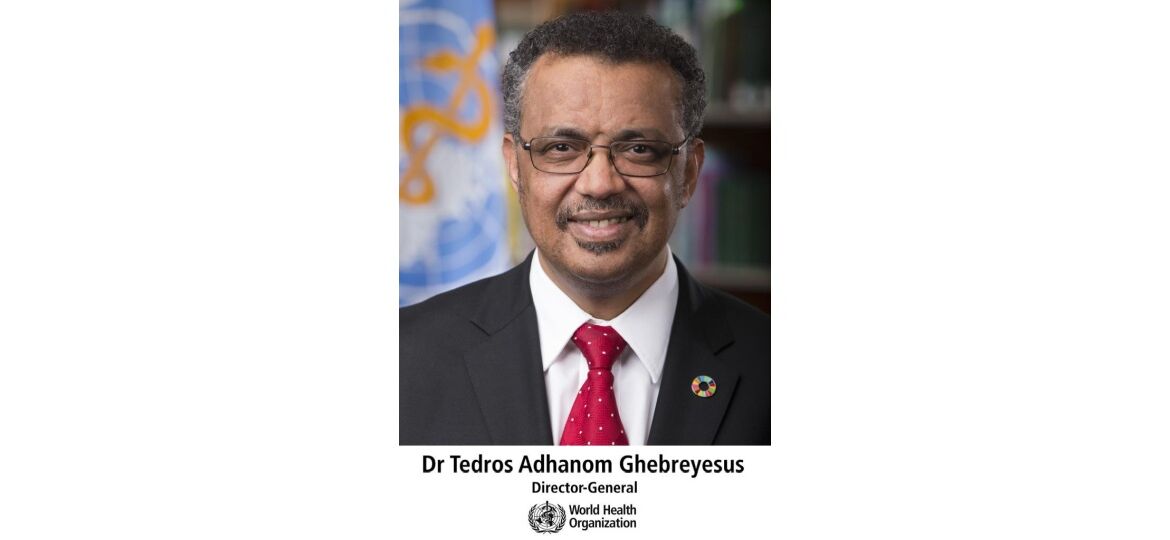 [Rome, Italy] – [09/05/2023] – The World Health Organization (WHO) will be represented by Director-General Tedros Adhanom Ghebreyesus at the 2nd World Congress on Integrative Medicine and Health (WCIMH), to be held in Rome, Italy from 20 to 23 September 2023.
Dr. Ghebreyesus will deliver a video address to the attendees, focusing on the conclusions of the recent Global Summit Towards Health and Well-Being for All, held in Gandhinagar, India, last August. The summit defined the principles and values of WHO's 2025-2034 strategy on traditional, complementary, and integrative medicine (TCIM).
TCIM has been a global resource for the health of people and communities for centuries. Today, over 100 countries have defined national policies for TCIM, and about 40% of pharmaceutical products are derived from natural products. New research, including genomics and artificial intelligence, is entering the field as a driver of innovation and development.
WHO's strategy reaffirms the role of TCIM in the health and well-being of people and the planet for the next decade. It supports the integration of TCIM into health policies and tools as an effective, sustainable, and respectful resource for people, the environment, resources, and the rights of local communities.
WHO's participation in the 2nd WCIMH is a significant event, as it is the first time that the Director-General of the world's leading health authority has participated in a conference dedicated to complementary and integrative medicine. The event is further strengthened by the presence of Dr. Sungchol KIM, Director of WHO's Traditional, Complementary, and Integrative Medicine Unit, at the Congress.
This critical milestone elevates the Congress to the highest levels, confirming and strengthening its scientific, institutional, and cultural value at the national and international levels as a platform for advanced and innovative exchange and discussion in integrative medicine and health.
English translation of the Italian press release